COLORADO SCHOOL OF MIMES MARCHING BAND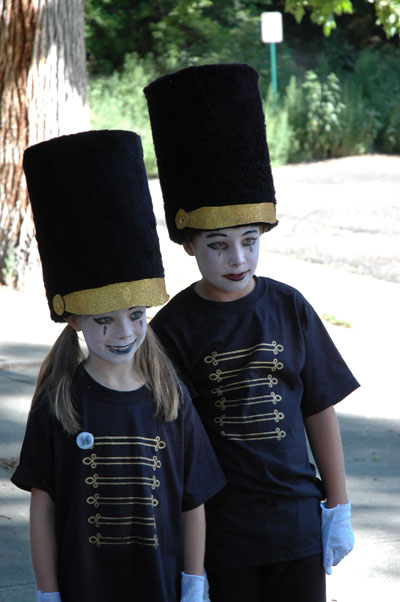 Ladies and Gentlemen: Anderson United, Golden's award winning Art Gang, presents: The Colorado School of Mimes Marching band for your listening pleasure. Shhhhhhh listen.
Check out the videos our friend, Jay, shot here!
Thanks, Jay! And thanks to all the mimes and to LP, HCM and JAM for the snaps and support.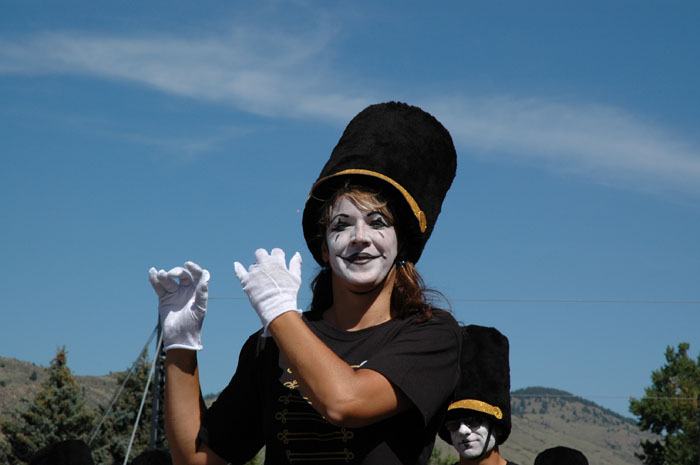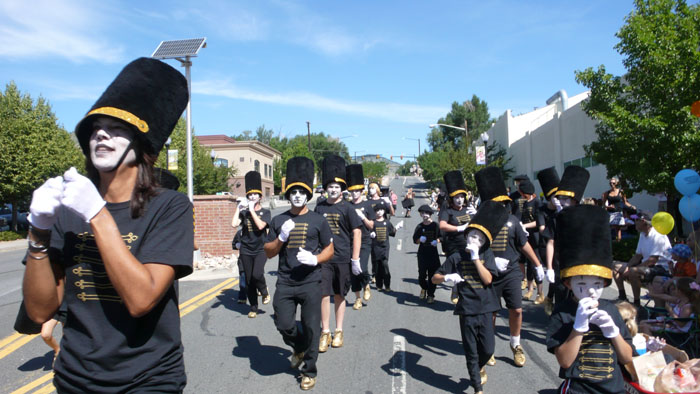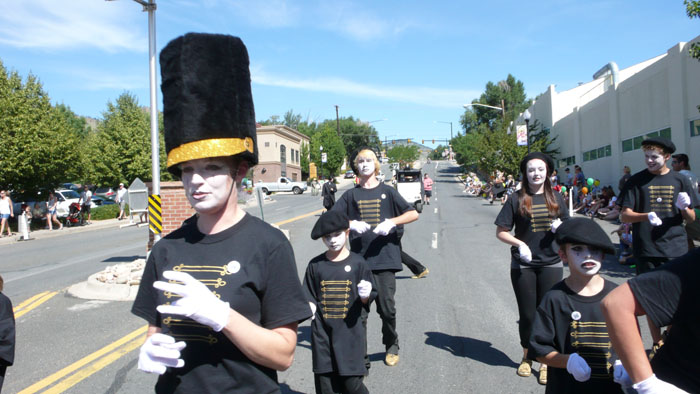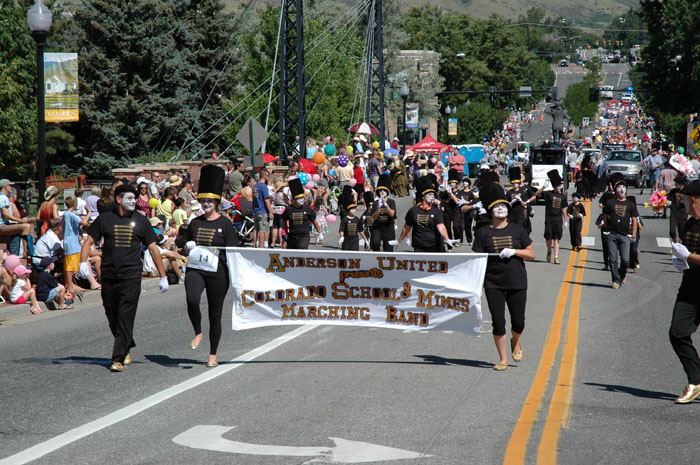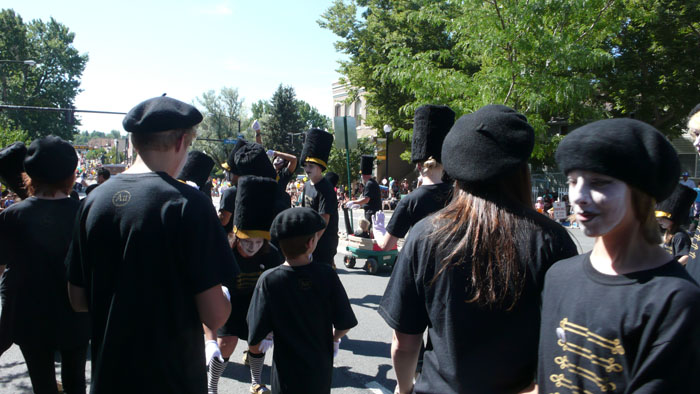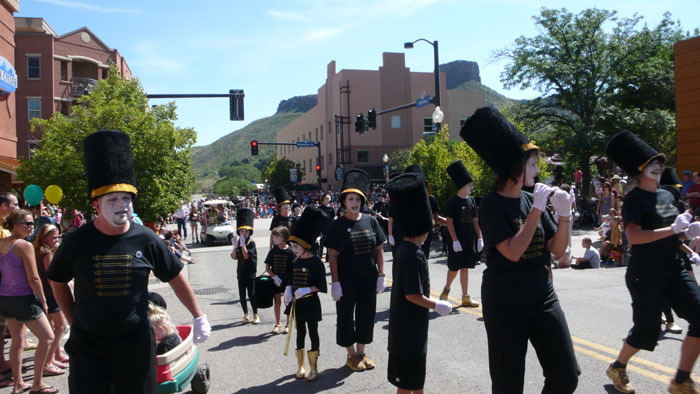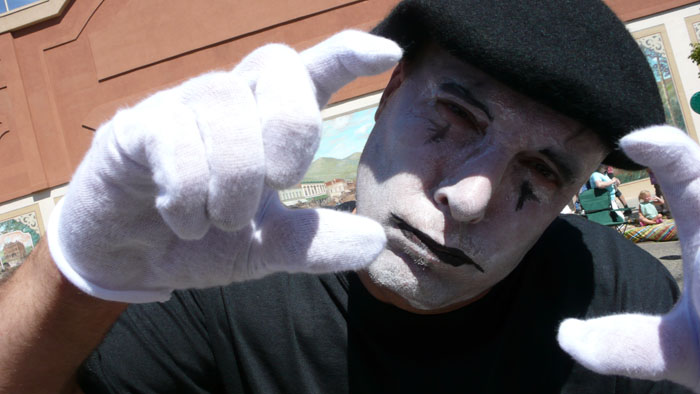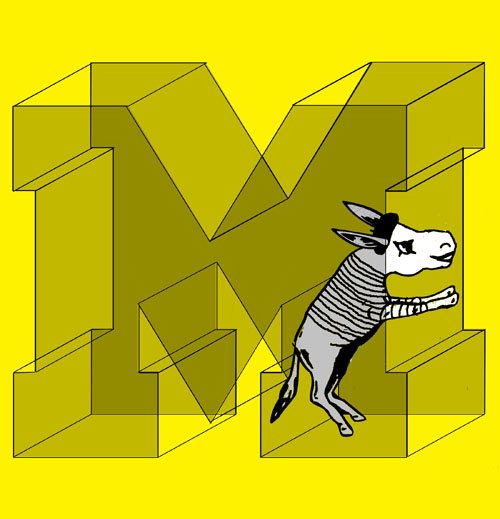 DOWNLOAD THE COLORADO SCHOOL OF MIMES BROCHURE HERE!
Copyright Anderson United 2018