THE AWARD-WINNING SHOW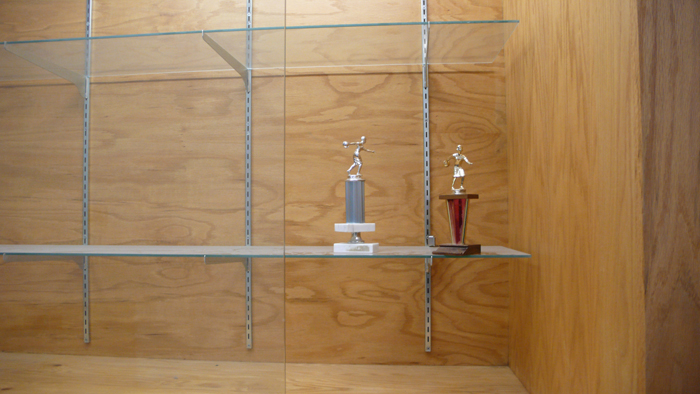 We asked 20 of our favorite artists from around the country to participate in Au's first group show. Each of these artists was given a second hand trophy and asked to make something with/about it. From collage to photography to a Telenovela, the work has been uniformly outstanding!
As of now, the Show remains unscheduled- please stay tuned for further details.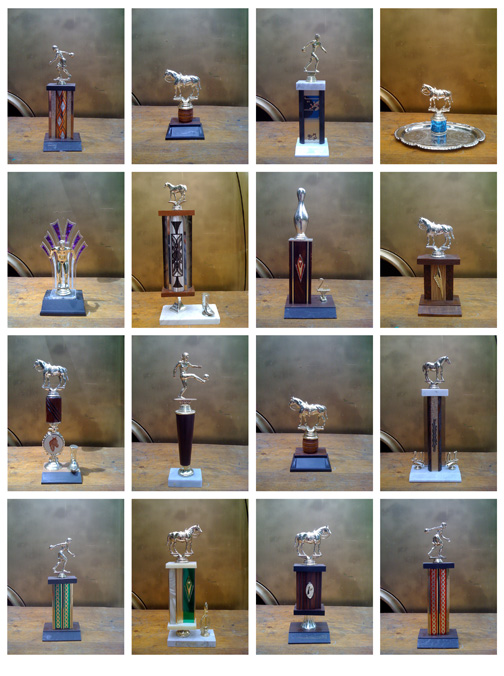 Copyright Anderson United 2018