MERCHANDISE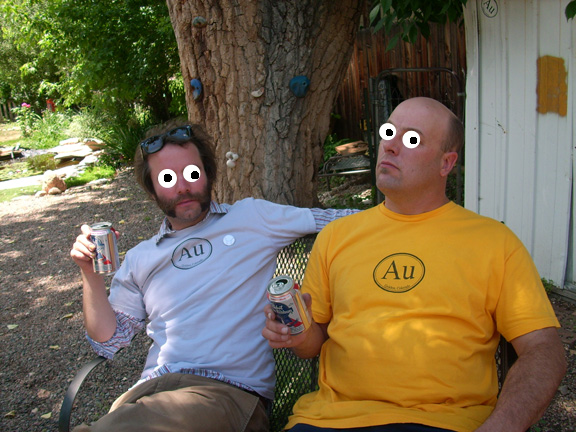 The classic Au t-shirt, timeless and elegant. Perfect for enjoying a beer in the backyard with a friend.
Stickers, shirts, and assorted other Au items are available from our friends at AVENUE GIFTS, BOB'S ATOMIC BURGERS, GOLDEN GOODS, the GOLDEN HISTORY MUSEUM, and the RED WAGON.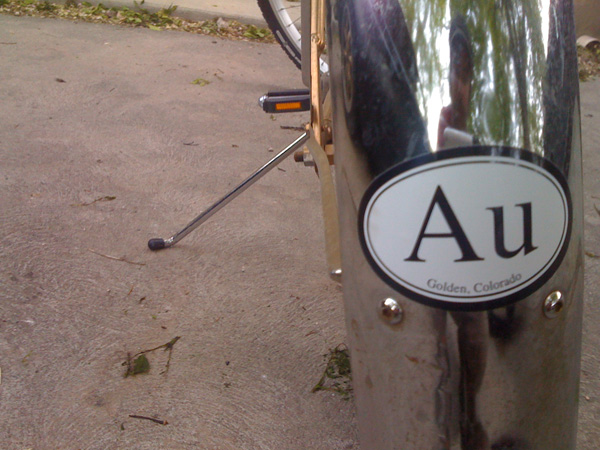 New bicycle stickers available now!
Copyright Anderson United 2016