ARTHUR VANDELAY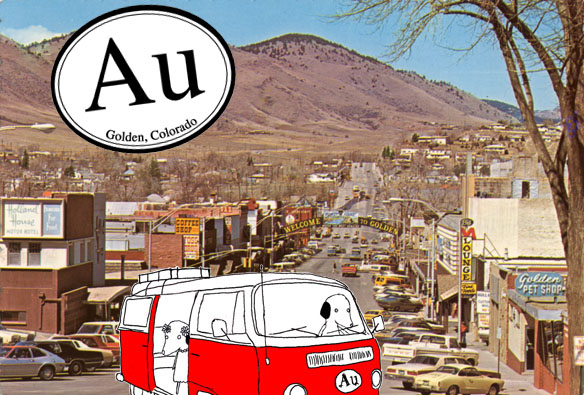 Arthur VanDelay was the 4th member of Anderson United - he retired in 2014.
A 1969 VW Bus we bought from our good friend Joey - the Art Van is a mobile retail unit, gallery/screening room/performance space on wheels.
And meet our other VW Bus, a 1977, Nugget.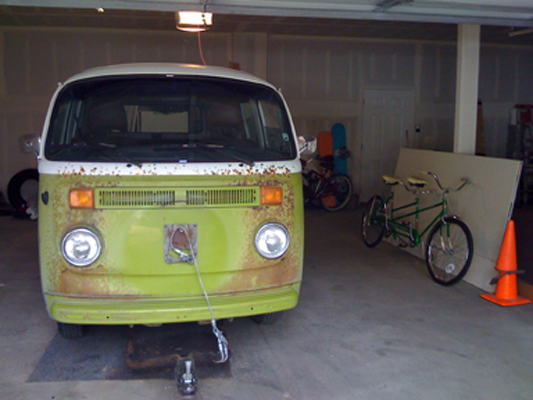 Here he is after 20 cans of spraypaint - the star of our Sesquicentennial Parade float and the cause of our Glitter Lung...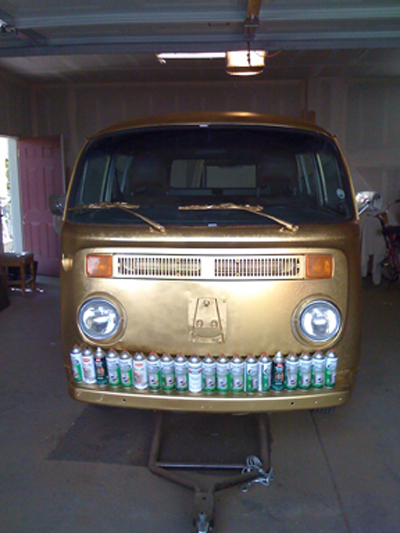 Copyright Anderson United 2018